Testimonials
At Mike's Quality Homes, our work speaks for itself, but the voices of our satisfied clients say it best. Our dedication to creating custom dream homes in Louisiana has earned us the trust of countless homeowners. Explore what our clients have to say about their experiences with us and discover why we're the preferred choice for custom home building in the heart of Louisiana.
Building a home with Mike's was the smoothest process! Always on time, responsive and if something wasn't right, they fixed it immediately! Uses good quality building materials and kept job site tidy. The home building process was enjoyable for us because of Mike's Quality Homes!

Positive: Professionalism, Punctuality, Quality, ResponsivenessSarah Poirrier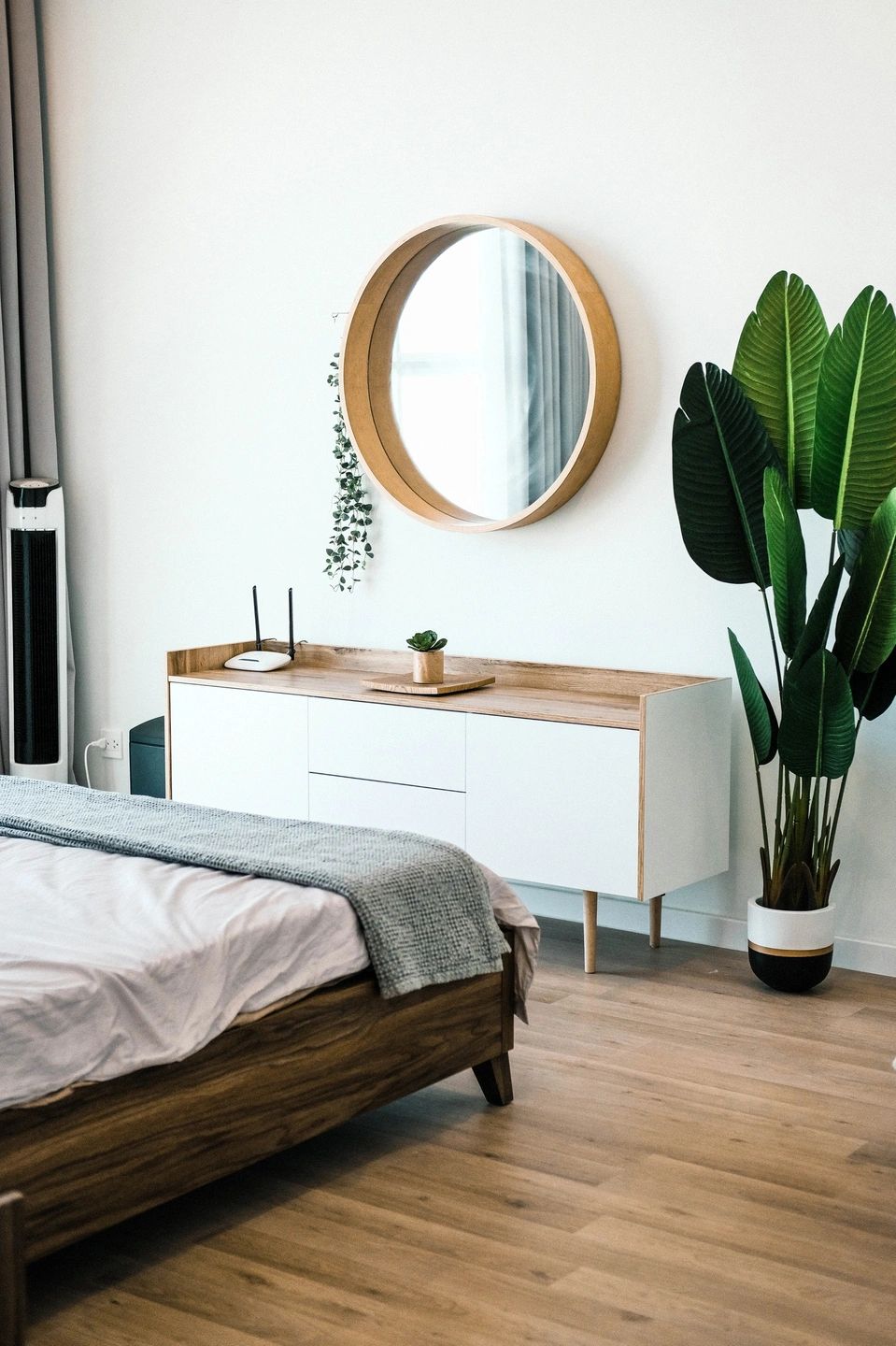 Dear Mike, I am pleased to take the time to thank you and your team of fine people who have made the house of our dreams possible. After the circumstances in our lives had made building a house almost impossible, I started looking all over Southwest Louisiana and was ready to forget about building a house. I started visiting your lot looking at the construction of several houses in different stages. I then decided to go into your office and just see if building would even be possible for us. I was very pleased to meet Darryl that day and came home excited about our visit. I realized that I could, in fact, design my own house and get it built at a cost I could afford. The rest is happy history. Not only did the house get built in a timely fashion, but with the quality and care that I was accustomed to during my building days. Each sub-contractor that was chosen  from carpenter crew, cabinet crew, painter, plumber, electrician, roofer, air conditioning, flooring and spray insulation were all concerned about quality and time. I know, now, that I could not have had better people on my project. Your supervision and office staff are exceptional. I intend to singing Mike's Quality Homes' praises, and sending you new customers. Thanks again from Sheri and I. The house really works for our family, even better than we expected and we get nothing but compliments on our house.

Jim SpellClient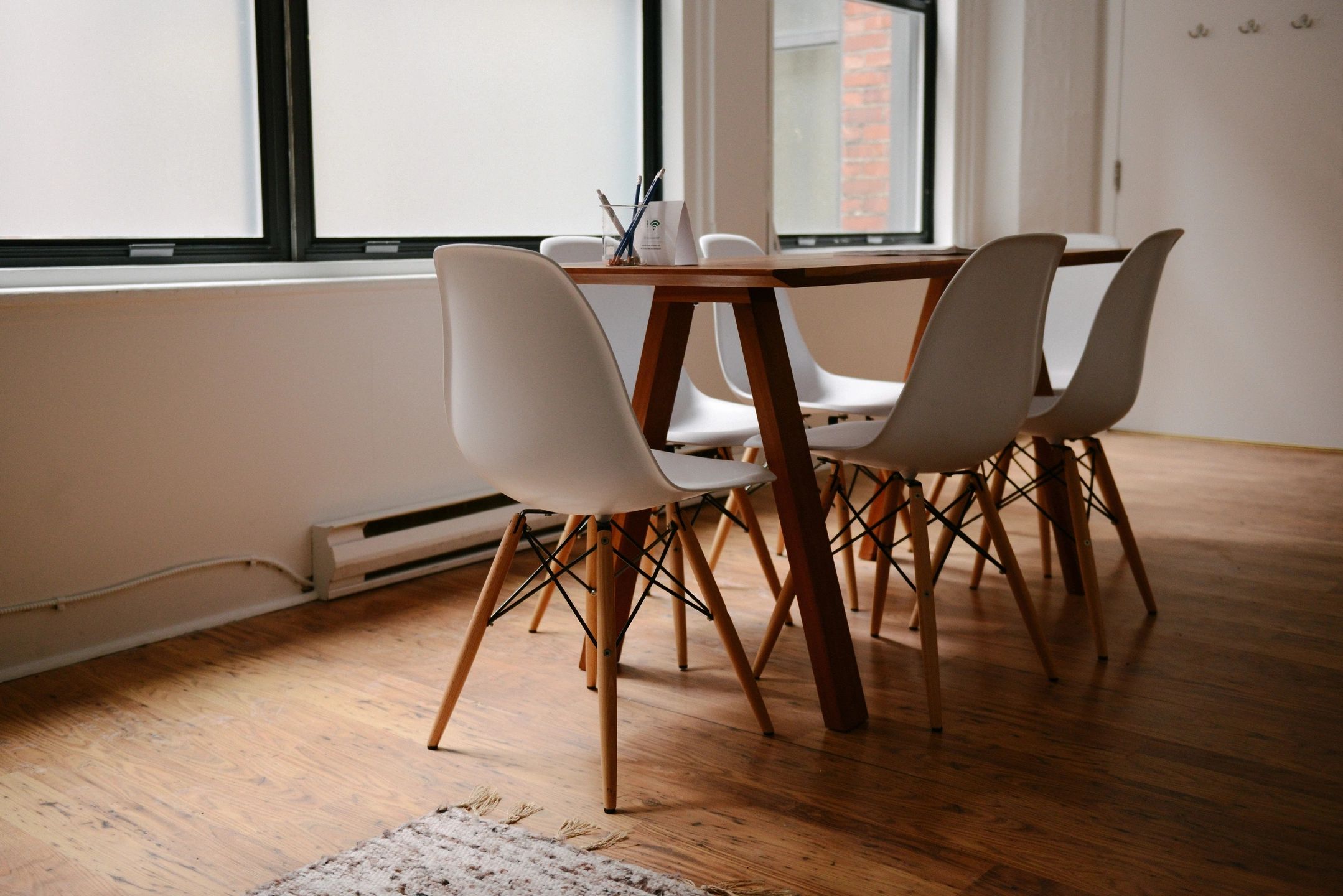 Dear Tracy, Saige, and Mona, How do we begin? How do you thank someone for giving you your dream home? Words are so inadequate to describe our gratitude for building our home. It is so far, past what we expected. This home is solid, strong, and just feels good. We keep looking around and cannot believe that it is ours. You have truly outdone yourselves on this project. There are so many people to thank that helped give us this home. Very special thanks to Tracy, Saige, and Mona, who were there to guide us by the hand and explain every step of the process. We came to trust you when you said, "Not A Problem," even if we weren't sure. The time and effort you spent on us made us feel as though you cared as much for our home as we did. You will always hold a special place in our hearts, for your kindness and concern, We never felt as though you were our employees, but rather our friends. Mr. Alywin and Kerry are the best supervisors on earth! They always took care of problems, and expedited the situation. What an asset they are to Mike's Quality Homes, and I don't think things would go nearly as smoothly without  them overseeing. Terry (and Billy) build the most beautiful cabinets on this planet! They are truly a work of art, and no one could have produced a better product. The cabinets are the heart of this home, and we smile whenever we look at them. Our framer, Dennis Pellerin and crew, were also wonderful. The house is strong and square, and very well built. James Sherman takes deep pride in his work, and his time and care shows. Ricky Miller is the best concrete man we have ever seen. The extra expense was money well spent, and our home has a secure foundation that will last forever. The sheet rock men, Hank and crew, were amazing. It looked like a dance watching them measure, cut, and hang sheet rock in one fluid motion. They have mad talent. Mr. Ernest did a beautiful job on our bricks, and it was a pleasure watching him work. He has great skill. Mr. Deshotel was informative and patient. We are pleased he did our septic system. Mr. Larry did a great job on the air conditioning. He went out of his way to give us what we wanted, and is a gentleman. Deryl Brown single-handedly wired our entire home. There are not enough good words to describe Mr. Deryl. He is meticulous, always calm, and a kind man. His work was exemplary. There was a glitch with our original painters, but our second crew, Damon and helpers were knowledgeable and professional. They did a great job. If we had won the lottery, no one could have done a better job than Mike's Quality Homes. You built our home the way we wanted, at the price we wanted. You are honest, ethical, and honorable. Our heartfelt gratitude to you all for finally allowing us to own our dream home. With Love and Respect, Dawn Huggin and Deborah Kenney

Dawn Huggin and Deborah KenneyAcadiana Resident
Dear Mike I just wanted to thank you so much for the excellent job you did for me during my remodel. This is the second time you have worked for me and your crew was wonderful. They were polite, efficient and prompt. Your men showed up on time, did a quality job at a fair price and went out of their way to see to it that I was pleased. Everyone was incredible, but a special "Thank You" to Lamus and Terry. No one can make more beautiful cabinets or shelving! My bookshelves are a thing of beauty and I have a gorgeous kitchen. My painter, Russell, did a great job under difficult circumstances and he worked until he was certain that I was pleased. The electrician, Dup, and plumber, Matt Bess, were a joy to work with. They were so sweet and went out of their way to help me repair numerous unexpected issues in a cost effective manner. And Alywin is the most perfectly suited supervisor I have ever met- he is even tempered, calm and professional. The work came out beautifully and I am so proud of my home. You have a great group of workers and I will recommend ya'll every chance I get. Your prices are reasonable and your work outshines every builder in the area. Thanks again for doing such a wonderful job on my home! You can be assured that should I ever build another home that I am calling you. Best Wishes, Dawn Huggins

Dawn HugginsOwner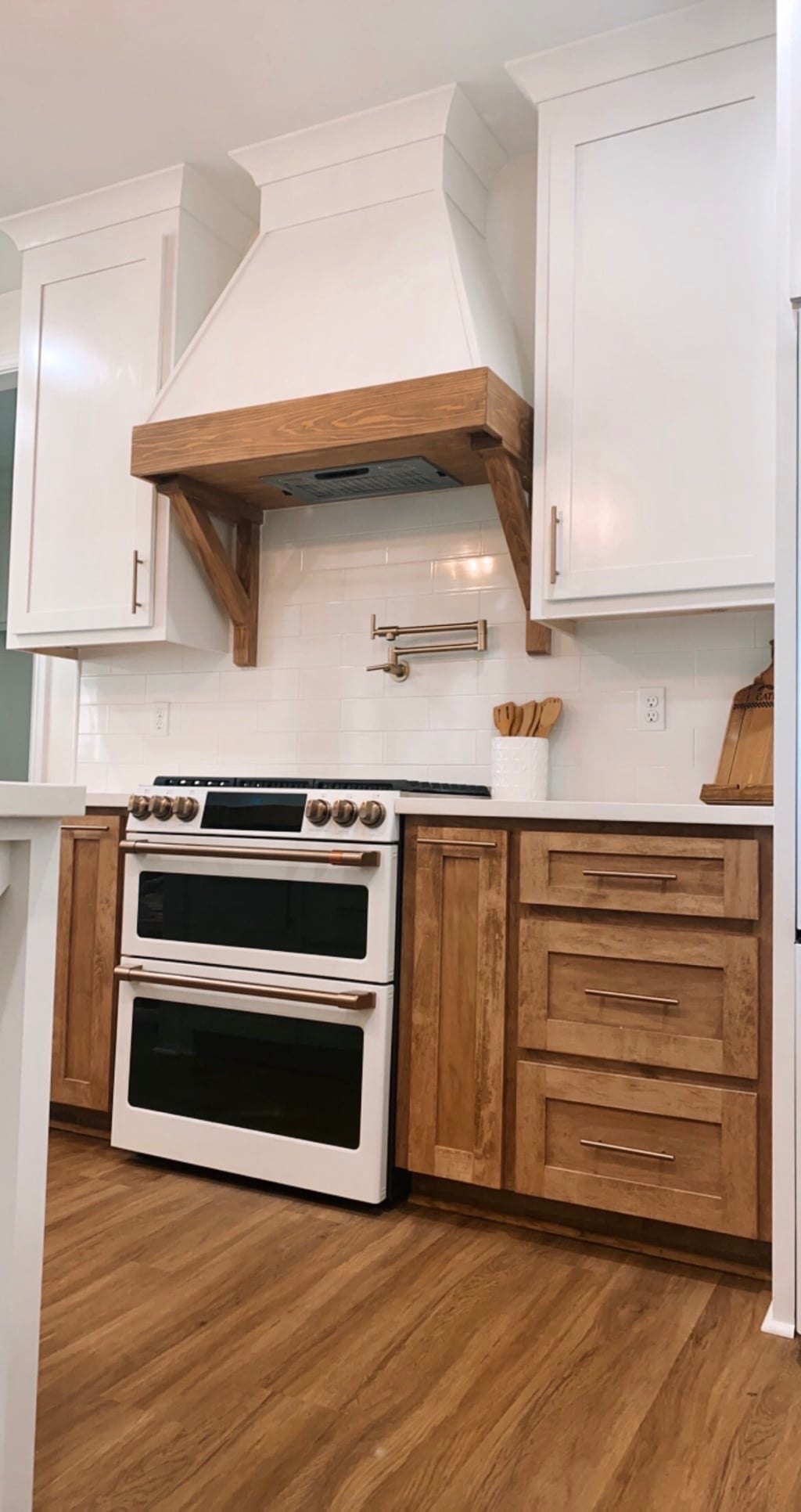 Where Quality Meets Craftsmanship: A Tradition of Excellence
Our tradition of excellence is built on the foundation of quality craftsmanship. Join us in creating the next chapter of exceptional custom homes.