Your Path to a Custom Dream Home: Our Home Building Process
    At Mike's Quality Homes, we believe that building your dream home should be an exciting and collaborative experience. Our meticulous process ensures that every step is a testament to quality, craftsmanship, and your unique vision. From the initial consultation to the moment, you receive the keys to your new custom home, we're with you every step of the way.
1.
Pre-Design Consultation:
   In this initial phase, we begin by discussing your vision and goals for your custom home. Our team works closely with you to create a timeline, design a floor plan within your budget, review property documents, and address any questions or concerns you may have.
2.
Design and Specifications:
    During this collaborative phase, we dive deep into the design process using AutoCAD. From floor plans to interior details like wall colors and cabinets, we empower you to create a truly one-of-a-kind home. Effective communication is key, allowing us to make design adjustments efficiently.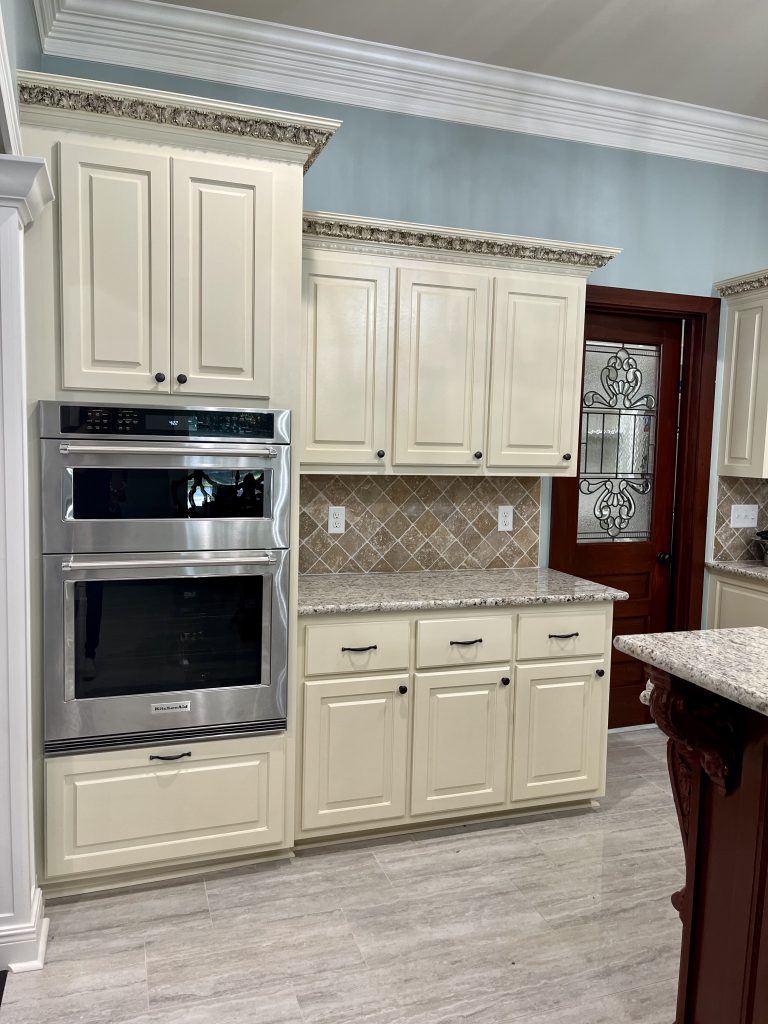 3.
Contract:
    With all design details finalized, we formalize the agreement in a comprehensive contract. This document outlines the design, chosen options, associated budget, and specifications you've selected for your custom home.
4.
Build:
    The construction phase marks the moment your dream home takes shape. Our carefully selected sub-contractors execute each step with precision and dedication, ensuring the highest quality in every aspect of your new home.
5.
Welcome Home!
  As your custom home nears completion, we schedule a final meeting at your property. Here, we review all the completed items on your punch list, ensuring that every detail meets our stringent standards. It's a moment of celebration as we proudly hand over the keys to your new home, crafted with uncompromising quality and care.
Your journey to a one-of-a-kind custom home begins with us, and we can't wait to make your dream a reality.
Looking For Quality Custom Home Building in Acadiana?
Let's get started today!