Q: Do you construct your homes differently? What makes a Mike's home better?
A: A house built by Mike's Quality Homes is moved whole, not in pieces. Our homes are designed to be moved, therefore, we use more bracing than standard construction. There is no VIN number or axle associated with the home. We build our homes stick by stick. We do not use pre-manufactured or modular parts. We build from the ground up. Just like a quality home is supposed to be built. Our team uses an original set of plans for each and every home. Our homes are inspected and approved by an ICC (International Code Council) inspector. These homes have also been reviewed and stamped approved by an architect. The home is built to the code requirements in the parish where the home is to be delivered and completed. Our homes can be customized and vary in square footage and dimensions. All homes come with a 2-10 Home Buyers Warranty.
Mike's Quality Homes is a licensed and insured residential homebuilder.
Client's Testimonial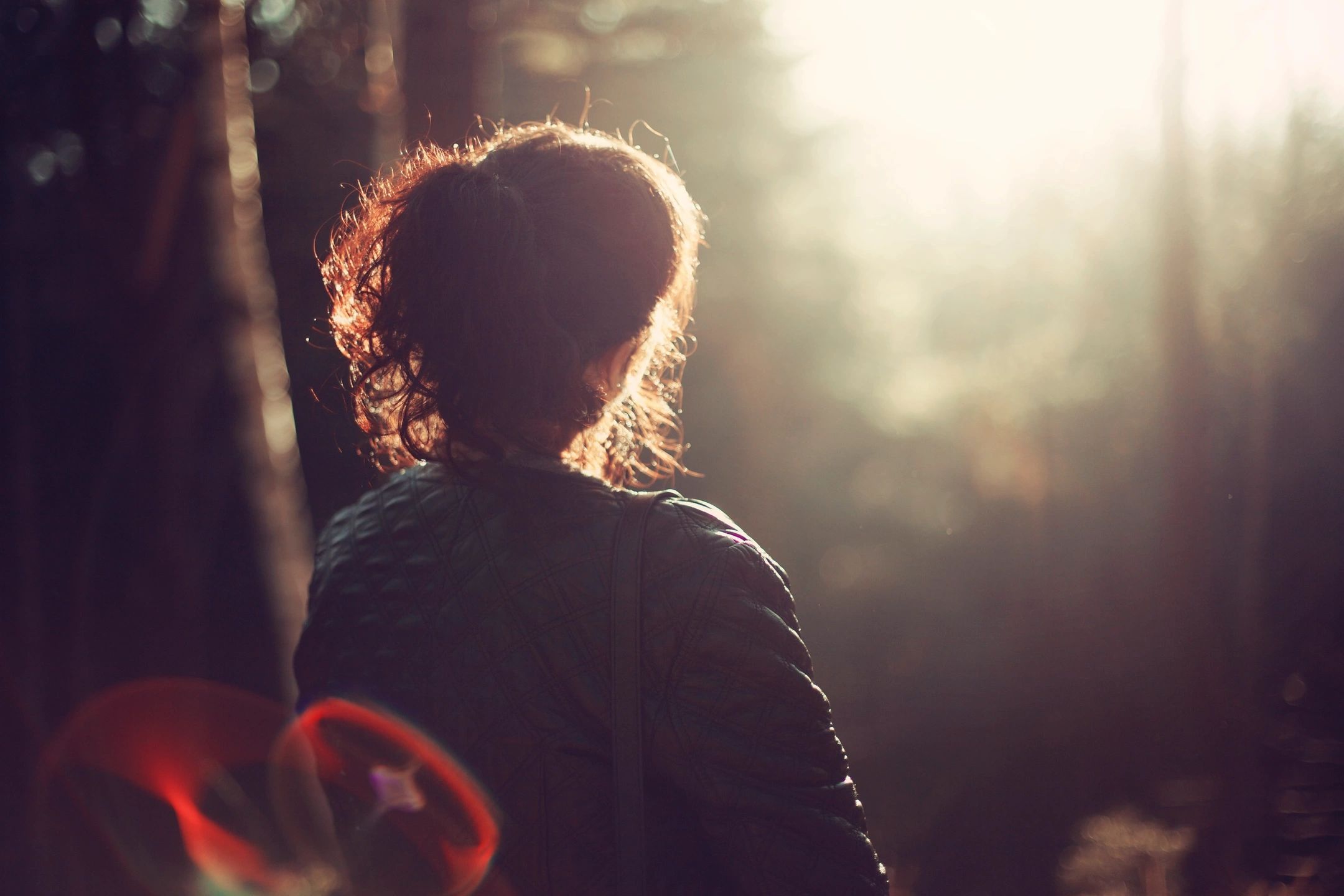 I just wanted to thank you so much for the excellent job you did for me during my remodel. This is the second time you have worked for me and your crew was wonderful. They were polite, efficient and prompt. Your men showed up on time, did a quality job at a fair price and went out of their way to see to it that I was pleased. Everyone was incredible, but a special "Thank You" to Lamus and Terry. No one can make more beautiful cabinets or shelving! My bookshelves are a thing of beauty and I have a gorgeous kitchen. My painter, Russell, did a great job under difficult circumstances and he worked until he was certain that I was pleased. The electrician, Dup, and plumber, Matt Bess, were a joy to work with. They were so sweet and went out of their way to help me repair numerous unexpected issues in a cost effective manner. And Alywin is the most perfectly suited supervisor I have ever met- he is even tempered, calm and professional.
The work came out beautifully and I am so proud of my home. You have a great group of workers and I will recommend ya'll every chance I get. Your prices are reasonable and your work outshines every builder in the area. Thanks again for doing such a wonderful job on my home! You can be assured that should I ever build another home that I am calling you.
Best Wishes,
Dawn Huggins