Imagine Getting Exactly What you want
Share your vision and let our Design Team Build your Dream Home, In Budget
We give Free Estimates & If we build your home there is no charge for drawing Floor Plans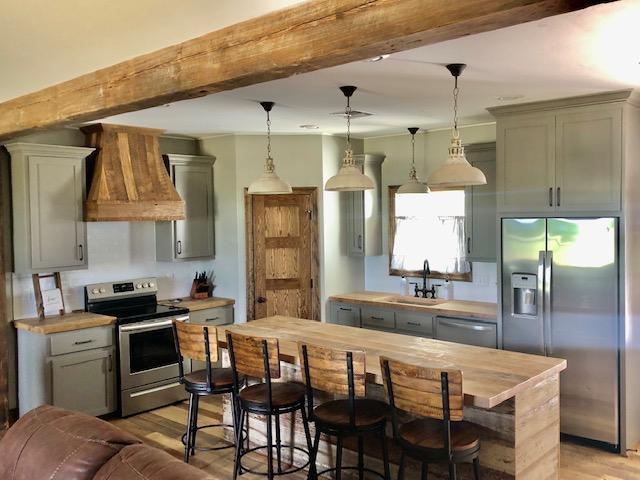 Improve your Constration Growth:
The process is easy, either start with one of our plans or bring one of your own. Most likely We can give you a ballpark price of what we think it'll run before we need to draw any plans. So you are not wasting your time on plans that don't fit your budget.
Don't wait to get started. At this stage it can take up to 4 to 6 months to get plan certification & financing secured before we can start building.